FISCAL SPONSORSHIP – Inyenyeri Rwanda Clean Stoves – 2018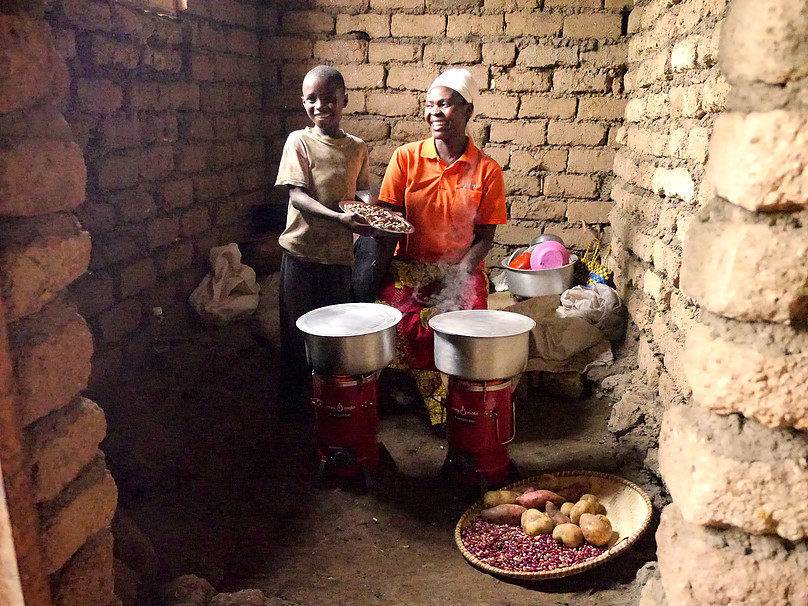 Matter of Trust has partnered with Inyenyeri, a fuel-utility company that provides clean cookstoves in Rwanda.
Clean stove technology is an urgent environmental challenge. Every year, more than four million people around the world die of causes related to indoor air pollution and burns – the result of cooking over open fires using wood or charcoal fuels. Three billion people still rely on leaves and stick campfires to prepare their meals every day.
Inyenyeri produces the cleanest biomass cookstoves in the world. The company offers customers two of these cookstoves for free. This gives families 2 burners so that they don't need to supplement with a second open fire. The families can then purchase low cost, ground wood fuel pellets locally made for this clean burning stove design. Or they can simply take their collected twigs and fiber to the factories in return for cash.
There have been many clean stove initiatives, but this one has been validated by its successes and has received grants and carbon credit from IKEA and the World Bank. It's now expanding all over the countryside.
We are also partnering with Kiva.org to promote micro-loans, for $50,000 each. This program supplies 2 cookstoves to every household in a typical Rwandan village of 500 families. Loans get repaid from pellet purchases and this carries forward into stoves and factory for the next township.
Ideally, we will soon see developing countries successfully combatting cookstove pollution and breathing clean air. Perhaps even before developed countries have conquered the smog issues from transportation and energy challenges.
For more information, please check out their website Inyenyeri.org.
The Global Compost Project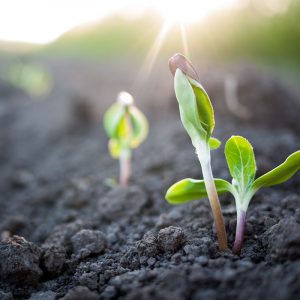 We're committed to promoting natural abundance and composting. We've teamed up with experts including scientists, NGOs and agriculture specialists from around the world to share information on a platform to make it easy and commonplace.
SONOMA Food Runners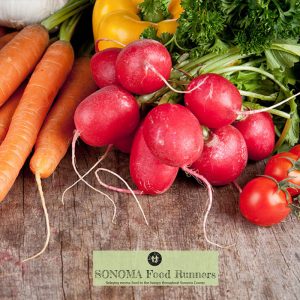 Matter of Trust is proud to be the fiscal sponsor for SONOMA Food Runners, which relays food throughout Sonoma County. This enables them to focus on building their organizational capacity before fully establishing their own non-profit status.
Compost Research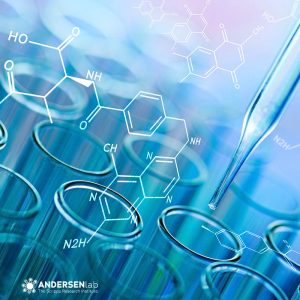 The benefits of composting are well known, but what happens when pharmaceuticals enter the picture? Can material containing traces of pharmaceuticals – antibiotics in animal waste still be safely composted?
San Francisco Urban Carbon Farming Project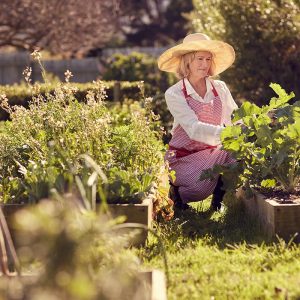 The San Francisco  Urban Carbon Farming Project will take state-of-the-art science and protocol for measuring the carbon sequestration effects of utilizing compost as a soil amendment and from this, develop and deploy an experimental protocol suited uniquely to urban garden and urban park environments.
Heart of the City Farmers Market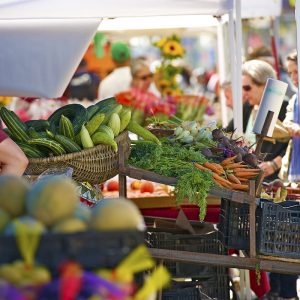 Matter of Trust is the fiscal sponsor of Heart of the City Farmers Market (HCFM).  Grants help to keep stall fees 50% lower than neighboring markets which in turn reduces food prices and makes it affordable for low-income customers.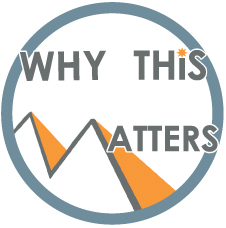 Why this matters?
Ever wonder how many people die of indoor air pollution? More than 4 million around the world. Yes, you read that right! To prevent these deaths, we strive to provide clean biomass stovetops.
Get Involved
We are always evolving and welcome new ideas, partners, contributions and emails. We have a very optimistic view of the future. We are very fond of this lovely planet!
Donate
We strongly believe that,
"When you give, you get back tenfold."
Now, that's a great exchange rate!
The HumSum
Join the Global Community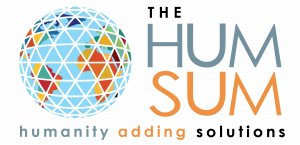 Humanity Adding Solutions. Community Platform.
Our planet is buzzing with activity and good ideas.
This site is dedicated to everyone who is tuning in and adding what humanity can do for a healthy and harmonious future!